Wij zijn onze 'cross border' vleugeltjes aan t uitslaan en Ladina is een van onze nieuwe aanwinsten. Deze Zwitserse actrice woont in Berlijn en spreekt Duits, Zwitsers, Italiaans én Frans. En spelen kan ze, nogal fijne combi.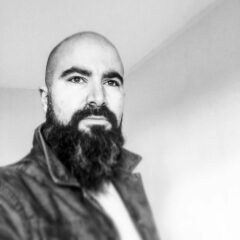 Jeroen heeft een prachtig laag geluid waar hij alle kanten mee op kan. Supersnel, profi en sympathiek om mee te werken. Heel fijn.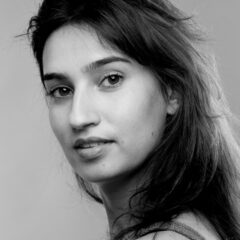 In de categorie ruwe diamanten een hele frisse, heldere keuze. Lekker to the point.